1 June 2017

 

June

NEWSLETTER

 

Greetings and welcome to Moein Al Bastaki's June newsletter.
Dear friends,
A warm welcome to all of you once again on the first day of summer! We are delighted to share recent news and highlights with you.
There is never a dull moment in magic! Have a look at Moein Al Bastaki performing impossible tricks in the program "Fakkir Bel Sehha":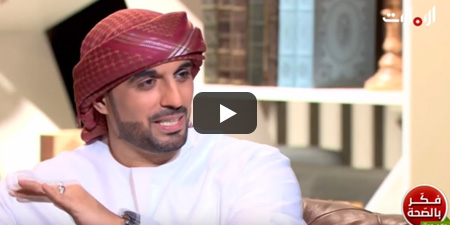 As you remember Moein is the presenter of a new weekly Arabic show "WWE Wal3ooha," that is aired every Thursday at 8pm (KSA) on OSN Sports Action 1 HD. Check the video with Moein and Nathalie Mamo in Spotlight Program on OSN: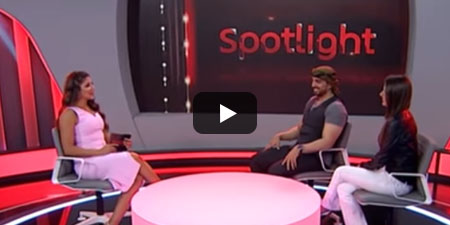 For more videos, visit moeinalbastaki.com/video
If you are a WWE fan, join the conversation via @WWEwal3ooha on Facebook, Facebook Live, Twitter, Instagram, Snapchat and YouTube.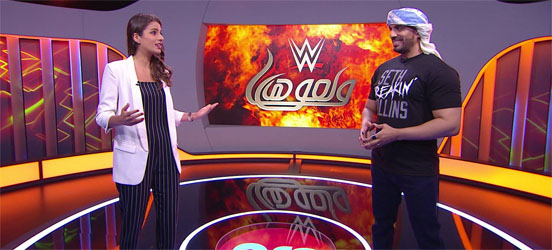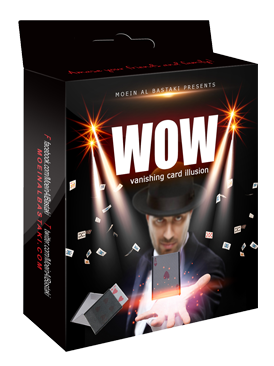 This month Moein's Team is happy to announce a release of a new trick with an intriguing name "WOW".
The trick is already available at our website. This really astonishing card trick will amaze everyone with it's visual magic effect. Your spectators will be saying "WOW" when they see this incredible card change right in front of their eyes.  The set includes a detailed instruction unlocking the secret.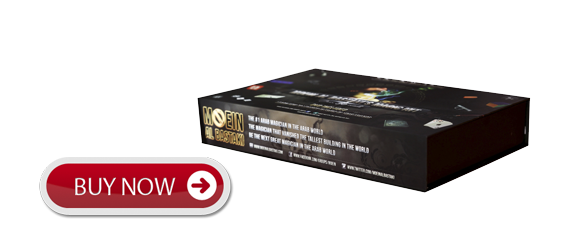 Moein Al Bastaki's Team wishes you and your family a peaceful and blessed Ramadan this year.
Much love and keep doing magic! 
Moein Al Bastaki
Stay tuned for amazing offers and news coming up!