September

 

1 September 2017

 

September

NEWSLETTER

 

Greetings and welcome to Moein Al Bastaki's September newsletter.
A warm welcome to all our fans once again on the first day of autumn!!
Eid celebrations in Dubai are on full swing! Celebrate Eid and treat your kids and friends with perfect gifts from Moein Al Bastaki's magic collection.

Great news: long-awaited 2nd edition of Magic Kit is already available online!
Besides you can now also find Moein's magic tricks at "Cheeky Monkeys" @ Xtreme laser tag.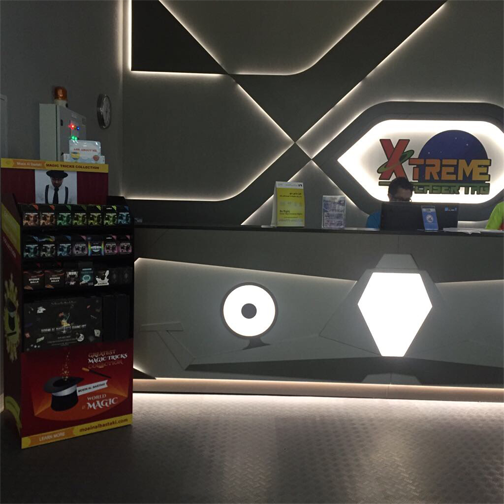 This upcoming season Moein's team is planning lots of surprises for all of you with new releases of magic products, new live entertainments, impressing appearances and more close-up magic experiments.

WWE fans: Check out this new awesome WWE Wal3ooha episode filled with lots of actions: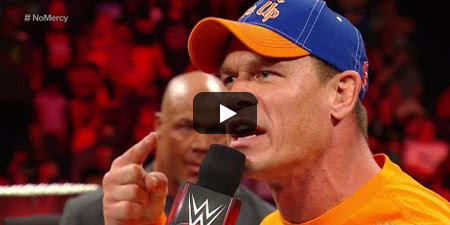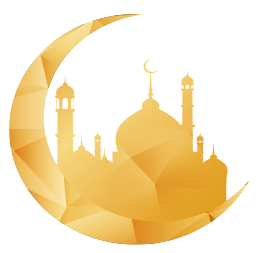 On the occasion of Eid Al Adha, Moein Al Bastaki's team wishes you and your family a blessed Eid. Thank you for your trust, love and support. May this special day bring peace, love and prosperity to you and your loved ones.
Lots of Love and Magic,
Moein Al Bastaki
Stay tuned for amazing news coming up!