1 December 2017

 

December

NEWSLETTER

 

Greetings and welcome to Moein Al Bastaki's December newsletter.
A hot welcome to all our fans! We are delighted to share recent news and highlights with you.
During this month Moein was booked to perform at the couple of events to entertain the audience with the art of magic and took part in lots of different activities. Be sure to check backstage WWE Wal3ooha photos and videos with Moein on Facebook.
The show goes live every Thursday at 8pm (KSA) on OSN Sports Action 1 HD. So Tune in to see the action or you can also check the videos at our website video gallery. The latest episode of WWE Wal3ooha show is already available online. For more details, you can join the conversation via @WWEwal3ooha on Facebook, Facebook Live, Twitter, Instagram, Snapchat and YouTube.
This week Moein also met John Cena for the interview. Some more photos are available in the gallery.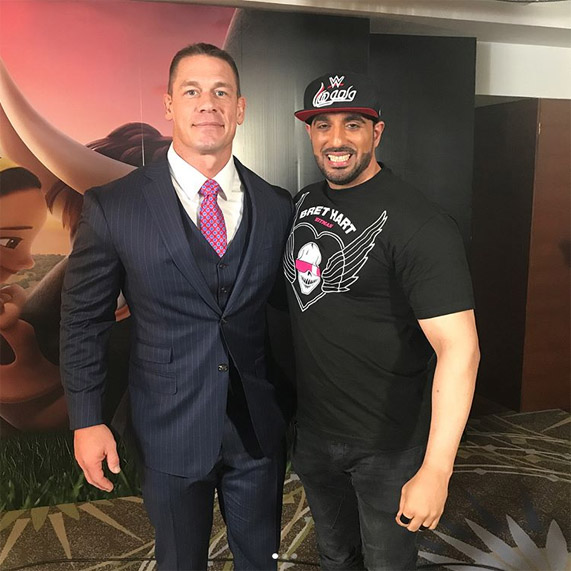 One of the greatest Moein's fans are kids and Moein loves to perform for them. Have you seen latest videos at Instagram?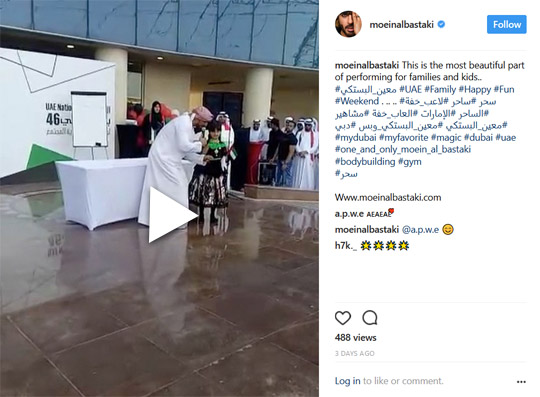 If you want to master similar tricks, you can start with one of Moein's Magic Kits. Both sets contain super easy tricks to perform even for beginners! You can easily order the Magic Kit online at our official store: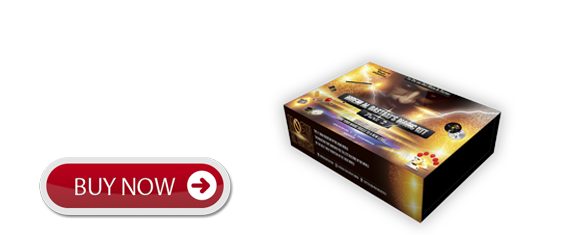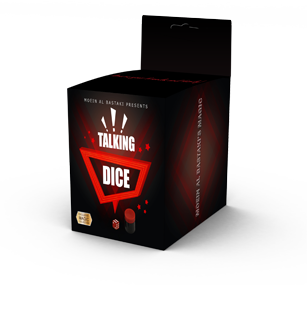 Besides we have a great news for you! A new close-up magic product "Talking Dice" will be available next month at shops and our official store.
The set has a detailed instruction to learn the basics.
The effect is really amazing! Just let the audience randomly choose a number on a dice and you'll be able to predict whatever dice number will be chosen!
Stay tuned for amazing monthly updates, continue to master your magician techniques and remember - the magicians can make the impossible possible!..
Lots of Love and Magic,

Moein Al Bastaki
Stay tuned for amazing offers and news coming up!