4 January 2017

 

January

NEWSLETTER

 

Greetings and welcome to Moein Al Bastaki's January newsletter.
Greetings and welcome to all our fans and subscribers on the first month of the New Year! We hope your 2018 will be filled with lots of magic moments, smiles, love, luck and prosperity.
The last month of 2017 has been time of amazing and memorable experience and exciting happenings!
On the 7th and 8th December some of the world's best wrestlers came to UAE for Abu Dhabi WWE LIVE events.  The contest featured WWE Superstars Roman Reigns, Seth Rollins, Dean Ambrose, Braun Strowman, Bray Wyatt, Finn Bálor, Samoa Joe, Cesaro, Sheamus and others.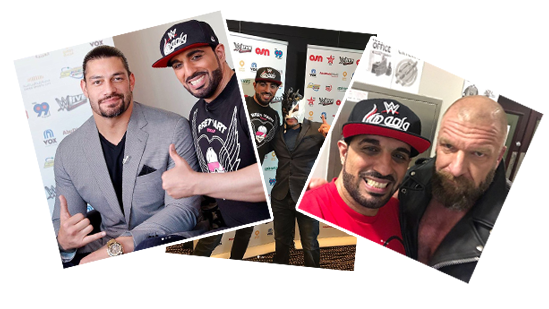 A number of amazing interviews with them were highlighted in WWE Wal3ooha show with Moein Al Bastaki. All the recent episodes can be found in our website gallery. Be sure to check backstage WWE Wal3ooha photos and videos with Moein on Facebook and Instagram.
Some more photos are available in the

gallery

.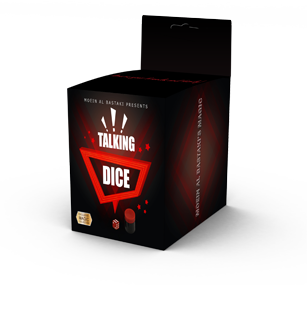 Besides, we have a great news for you! A new close-up magic product "Talking Dice" has arrived!
This pocket size magic prop is great even for kids and beginners. The trick secret is revealed in a detailed instruction included in a set. Just let the audience randomly choose a number on a dice and you'll be able to predict whatever dice number will be chosen!

Plunge into the art of magic with Moein A Bastaki's magic tricks and continue to master your magician techniques!
You can easily order all Moein Al Bastaki's magic products online at our official store: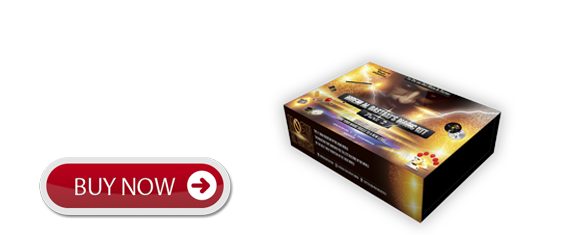 More magic days are coming...
Lots of Love and Magic,

Moein Al Bastaki
Stay tuned for amazing offers and news coming up!