1 November 2016

 

November

NEWSLETTER

 

Greetings and welcome to Moein Al Bastaki's November newsletter.
Greetings and welcome to the latest issue of Moein Al Bastaki's newsletter.

Moein's Team is delighted to share recent news and highlights with you.
October has been a month of amazing and memorable experience and exciting happenings! Moein met with Mark Henry to amaze him with an extrasensory perception.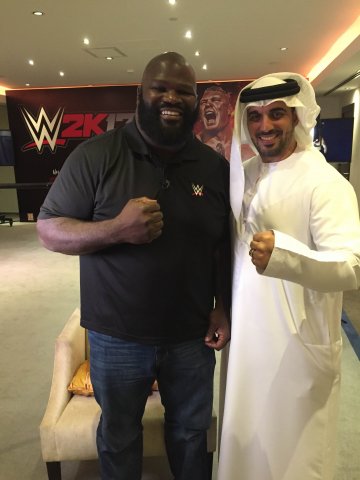 This month Moein met and collaborated with Manchester City football team and talked to the young leaders of UAE.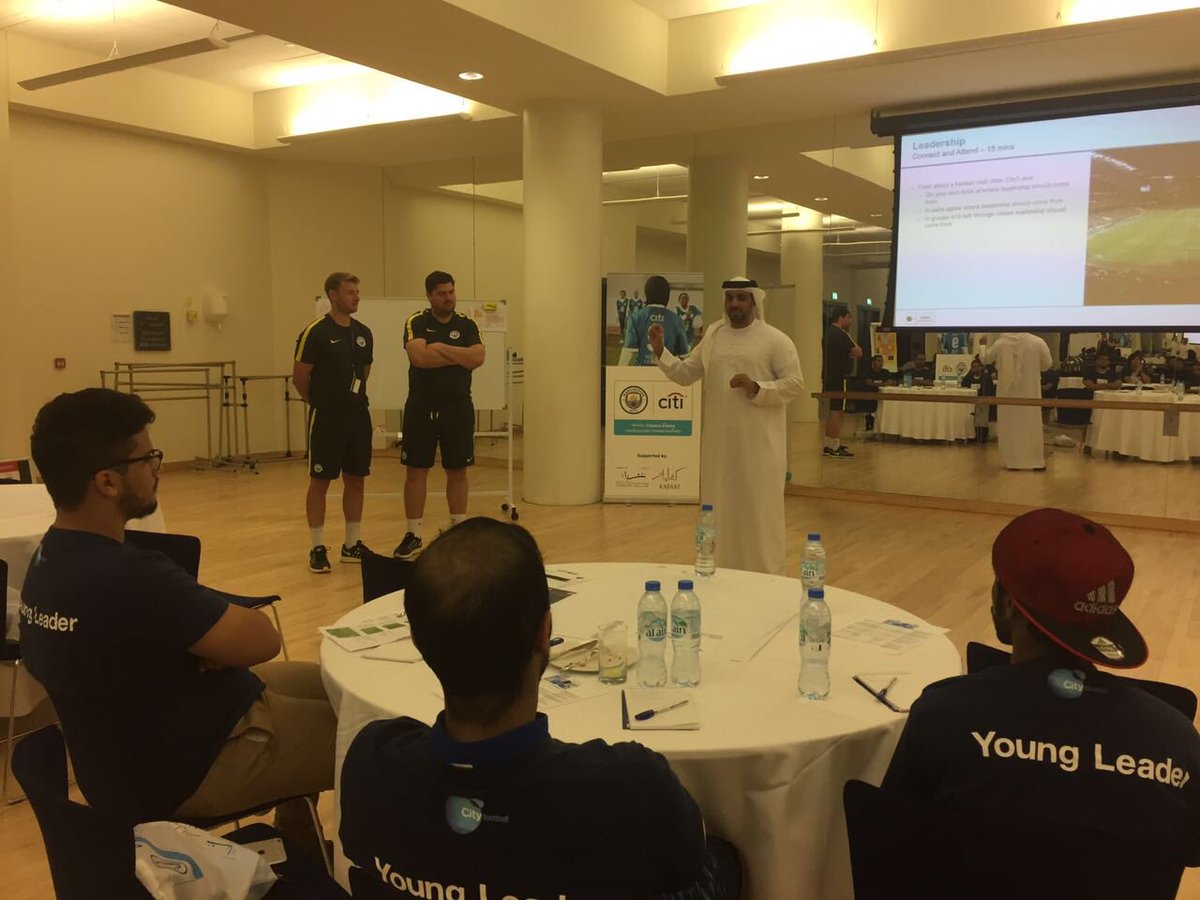 We want to thank our fans for the continued support and we are still here doing our best to help you to learn the basics of tricks that almost every magician has performed sometime in their carrier.
A new batch of Magic Kits has arrived so you can get ready for the real world of magic and make your audience believe the IMPOSSIBLE!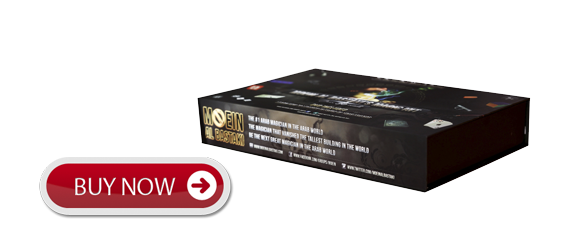 Our new hit Lighted Mouth is finally available in stores and online, so don't miss and

order now

!
By the way, have you seen  performances using Moein's magic tricks at Virgin MegaStore at the Mall Of Emirates? Magic Items are waiting for you in different locations across Dubai!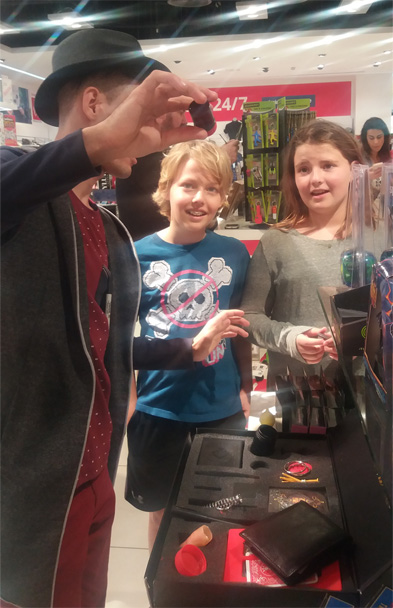 More magic days are coming... Stay tuned!
Lots of Love and Magic,
Moein Al Bastaki
Stay tuned for amazing offers and news coming up!