2 December 2016

 

December

NEWSLETTER

 

Greetings and welcome to Moein Al Bastaki's Deember newsletter.
It's amazing how quickly time goes by. New year 2017 is coming soon and we hope you spent a great month with your family and friends. We'd like to thank you all for the numerous support messages and feedbacks we received after the release of our new magic Lighted Mouth product. We appreciate it and believe this helps our brand to become better. 
The weekend celebrating the UAE's 45th National Day is finally here. Are you heading down to JBR on Friday evening for a magical fireworks display? Don't forget to take Lighted Mouth or Glowing Thumbs tricks with you to spread some holiday magic and see the wonder and amazement on your friend's faces!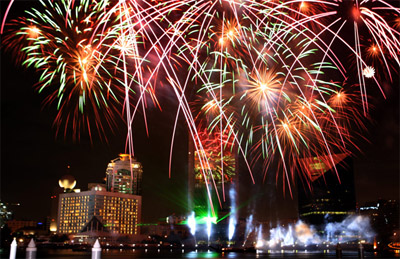 At the moment, Moein Al Bastaki's team is busy working on a number of different things at the same time. As promised, new releases are coming up: the preparations of Magic Kit 2 are underway.
In the meantime, Moein is busy performing at events and shows with a hilarious line-up of mystery illusions, extreme tricks and mind-reading. In November Moein was invited for an interview on Al Hurra TV on "You & Nabila" program. Check the details of TV appearance on our website.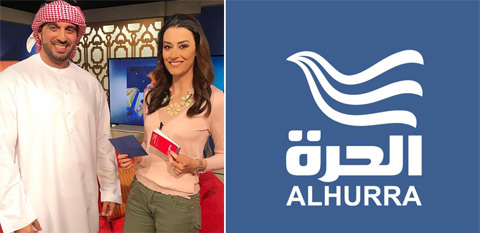 You can also check an episode from Moein's latest performance in action on Facebook page. 
This month has been marked by a new partnership with LetsTango, so our tricks are now available at Kids & Toys section of their

website

. If you haven't treated yourself with the magic products from our latest collection, you can buy it right now online and in most of toy stores in Dubai.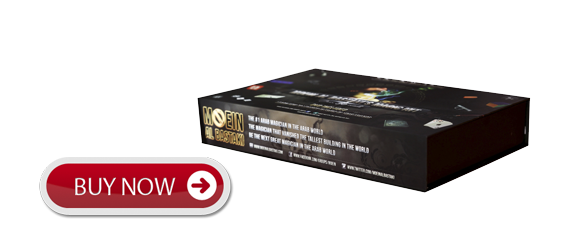 If you already have, why not upload a picture of you performing some magic? Pop on over to our

Facebook page

to upload the photo or just to say "Hi!" Let's see how many pictures we can collect!
Wishing you all Happy UAE National day!
Lots of Love and Magic,
Moein Al Bastaki
Stay tuned for amazing offers and news coming up!