1 August 2017

 

August

NEWSLETTER

 

Greetings and welcome to Moein Al Bastaki's August newsletter.
Greetings and welcome to the latest issue of Moein Al Bastaki's newsletter. We're delighted to share recent news and highlights with you.
As always Moein Al Bastaki is crazy busy with live entertainments, close up magic events and weekly WWE Wal3ooha show on on OSN Sports Action 1 HD.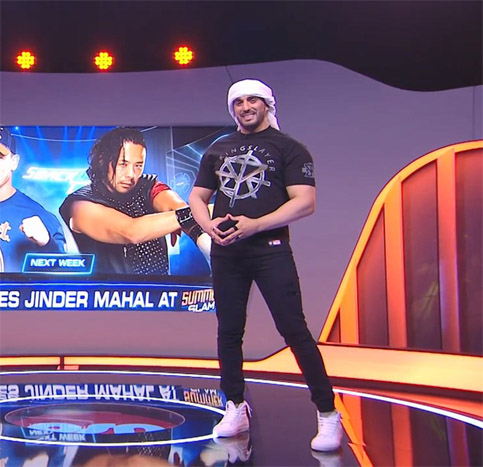 The show goes live every Thursday at 8pm (KSA). You can check the latest videos at our website

video gallery

.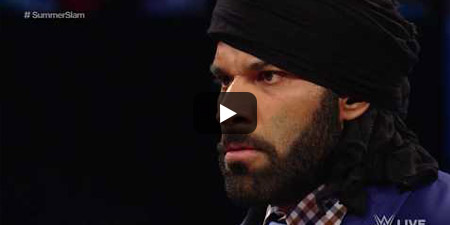 You can follow Moein on Instagram to get even more exclusive pics and videos.
We have some BIG news coming out very soon. Be the first to hear and stay tuned! Meanwhile - a sneak peak of a new increduble set that will hit the shops in a few weeks!

By the way, have you already tried our new WOW trick? Official store >> moeinalbastaki.com/products
Stay tuned and enjoy a great month!
Lots of Love and Magic,
Moein Al Bastaki
Stay tuned for amazing offers and news coming up!