2 October 2017

 

October

NEWSLETTER

 

Greetings and welcome to Moein Al Bastaki's October newsletter.
Greetings and welcome to the latest issue of Moein Al Bastaki's newsletter. We're delighted to share recent news and highlights with you.
September was traditionally a super busy month for Moein. Moein gave autograph sessions and interviews, conducted private lessons for fans and interacted with the public.
Last week Moein was delighted to see and greet his fans in London where he arrived for the launch of 2k18. Some amazing interviews with Luke Gallows and Karl Anderson will be available soon, just don't forget to check #WWEwal3ooha updates on social media.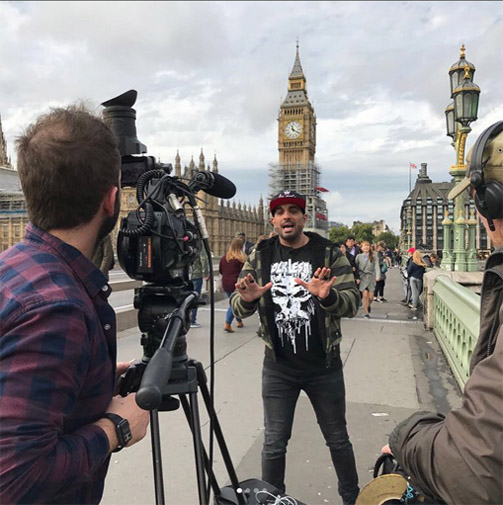 Check out the latest video with a professional WWE wrestler Sami Zayn who had a chance to check Moein's extraordinary abilities: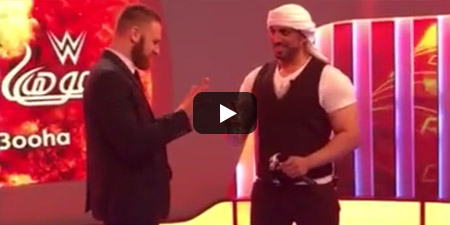 We hope you've learned some new tricks to inspire and amaze your friends too! There's never a dull moment with magic as magic can brighten any sour day! Whether you are looking for a gift for a child young or old, for someone who has everything or you are just starting your own adventure in magic – a line of Moein Al Bastaki's magic tricks is the perfect choice!
A wide variety of tricks is waiting for you in different locations across Dubai! Just choose your favourite and learn the biggest trick secrets revealed in easy step-by-step tutorials. You can order any trick online from the official website or with a free delivery at Souq.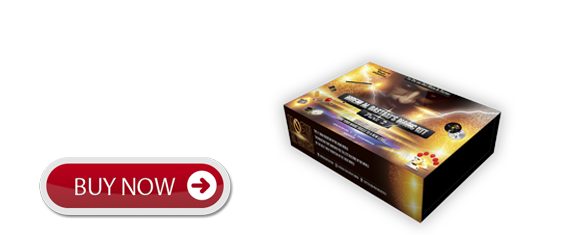 More magic days are coming... Stay tuned

Lots of Love and Magic,
Moein Al Bastaki
Stay tuned for amazing offers and news coming up!