2 November 2017

 

November

NEWSLETTER

 

Greetings and welcome to Moein Al Bastaki's November newsletter.
Greetings and Welcome to Moein Al Bastaki's November Newsletter.
Last month was busy but exciting time for Moein with new trips, meetings and projects.
As a presenter of WWE Wal3ooha show Moein continues to deliver exclusive interviews, highlights and lots of unforgettable moments to the fans. You can see lots of photos from the set at Virgin Mega Store with Sting, Moein Al Bastaki and Kris Fade at website gallery and Twitter account.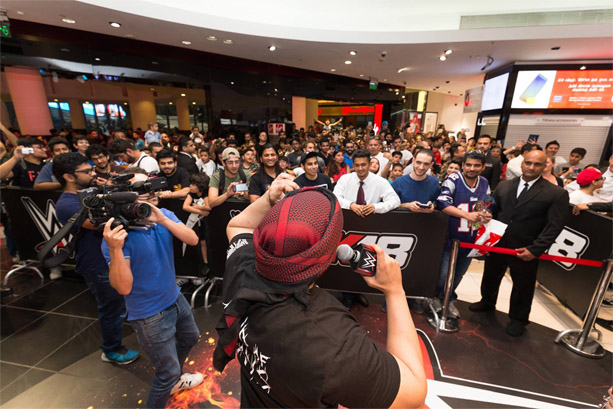 Be sure to check out the 2 videos with Mojo Rawley seriously amazed and shaking in disbelief after experiencing Moein's stunning mind reading tricks: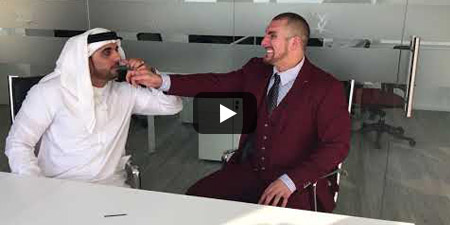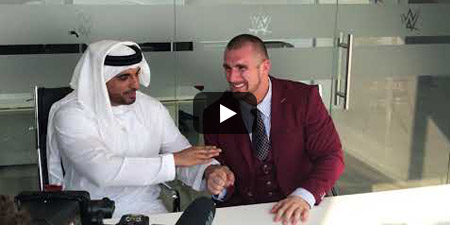 WWE Wal3ooha show goes live every Thursday at 8pm (KSA) on OSN Sports Action 1 HD, so tune in tomorrow! If you are a WWE fan, join the conversation via @WWEwal3ooha on Facebook, Facebook Live, Twitter, Instagram, Snapchat and YouTube.
And don't forget that you too can make your audience to believe the impossible!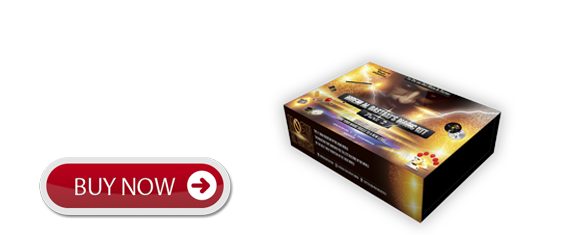 Magic days are coming...

Wishing you all an outstanding month!
Moein Al Bastaki
Stay tuned for amazing offers and news coming up!