1 February 2017

 

February

NEWSLETTER

 

Greetings and welcome to Moein Al Bastaki's February newsletter.
What an awesome beginning of 2017 this has been! Moein Al Bastaki gave autograph sessions and interviews, conducted private lessons and interacted with the public.
We hope you too learned some new tricks to inspire and amaze your friends!
Currently Moein is working on a new show that will have some surprises for you. There will be a new incredible mind reading trick that will make you shake in disbelief!
Moein can't wait to bring it to you LIVE and counting down till the next

magic show

.
Meanwhile, you can watch a preview of his new television special Mind Explosion that was posted at magic news portal iTricks: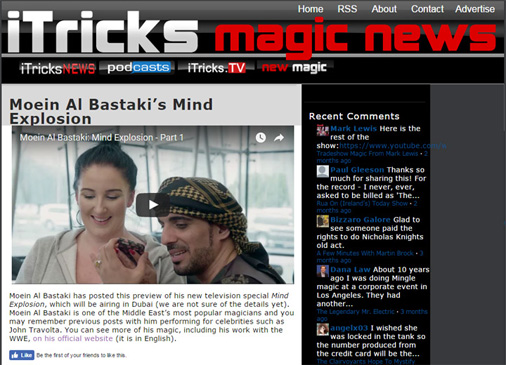 Have you managed to see our magic performances and tricks presentations in toys stores across Dubai? Don't pass by!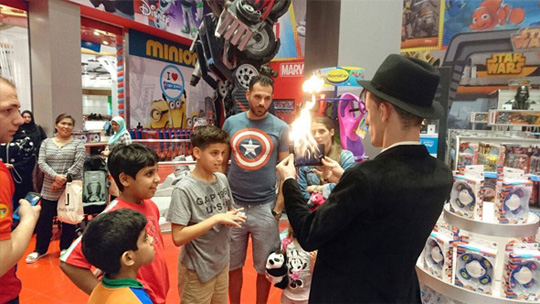 Online shop Toys UAE became a new partner last month, so our tricks are now available at Kids & Toys section of their website. If you haven't treated yourself with the magic products from our latest collection, you can buy it right now online and in most of toy stores in Dubai.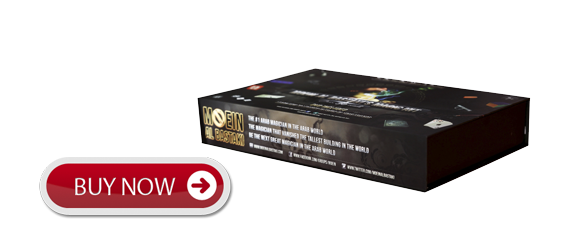 If you have a photo or a video with products from

Moein Al Bastaki magic series

in some exotic place - or even somewhere not quite so exotic! - please let us know and we'll mention the best in our next newsletter edition.
So what next? The ideas are really flowing, so stay tuned for new magic tricks releases and memorable moments. Magic is truly an enjoyable experience regardless of age.
As always, thanks for your love and support!
Lots of Love and Magic, 
Moein Al Bastaki
Stay tuned for amazing offers and news coming up!