1 March 2017

 

March

NEWSLETTER

 

Greetings and welcome to Moein Al Bastaki's March newsletter.
Happy first day of spring to our fans and friends! Spring is the season of resolutions and fresh starts. It is the season to be dreaming and time to get excited!
We hope you learned some new tricks to inspire and amaze your friends!
Did you spot Moein Al Bastaki's appearance in Emirates Airlines new flight safety instruction video? Watch and share: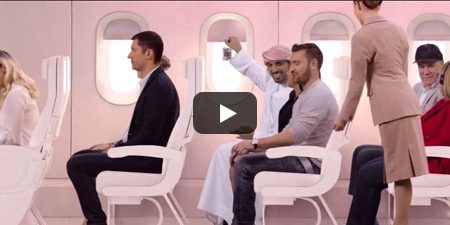 Moein also made a number of TV appearances in February. He was a featured guest at entertaining news show Ma3ak Khabar on MBC Action. Watch the full episode and prepare to be amased with a number of new incredible mind reading tricks: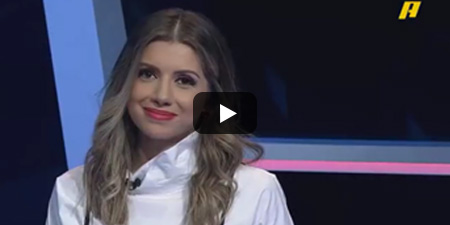 Last month has been marked by a new partnership outside UAE. The wait is over! Moein Al Bastaki's Magic Products are now available in stores in Oman. Head to Toys R Us stores in Oman and get your cool magic trick now!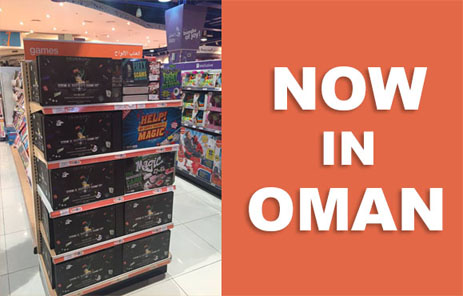 Our newly launched magic line Floating Card Trick is already available online together with another new trick - Magic Cookie. It's really an awesome anytime anywhere magic effect in your pocket and is a good way to start off if you are still new to magic tricks.

Busy weeks are ahead so stay tuned for our announcements! 
As always, thanks for your love and support!
Lots of Love and Magic, 
Moein Al Bastaki
Stay tuned for amazing offers and news coming up!